Monthly Business Meeting: First Tuesday of the month at 7:00 PM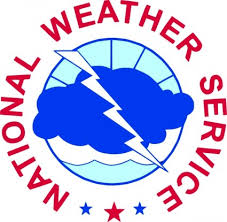 Get your up-to-date weather information here!
National Radar and Local Weather Forecast

FUNDRAISING ANNOUNCEMENTS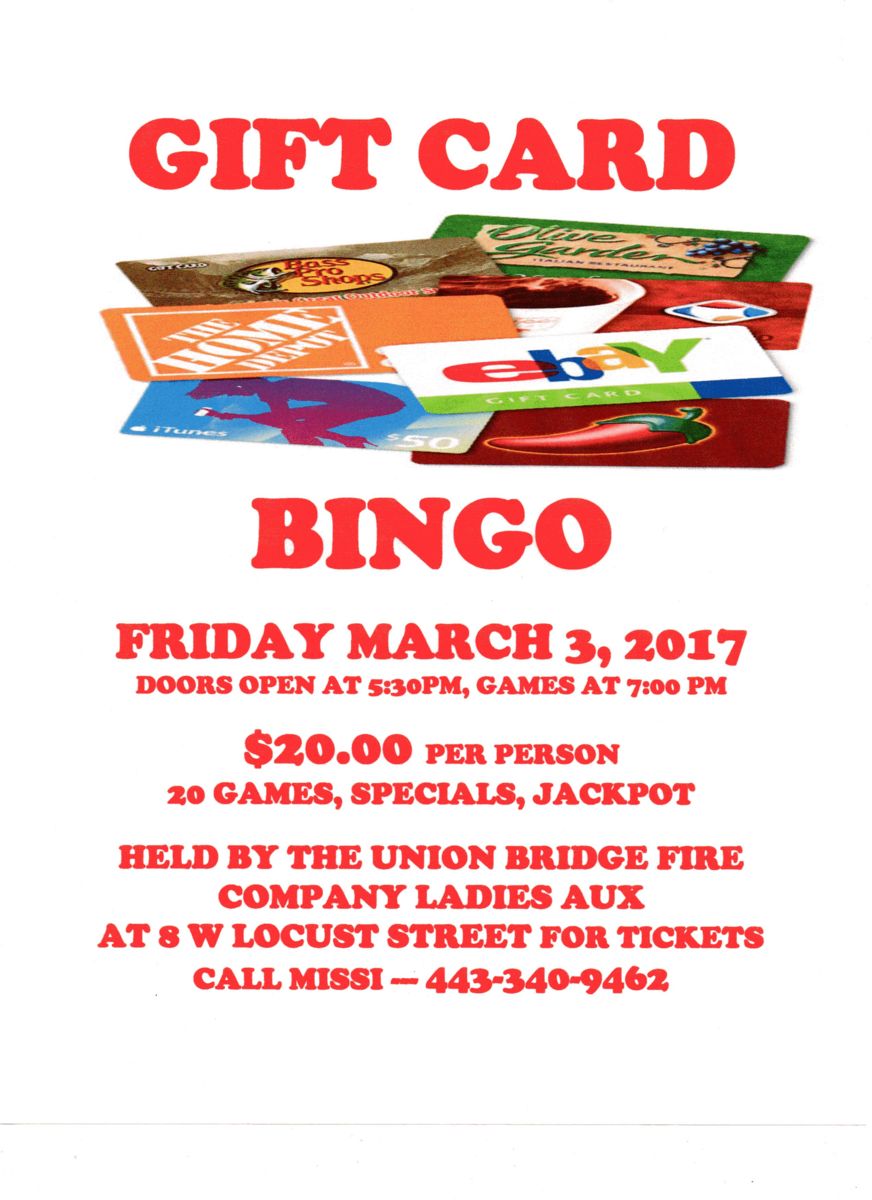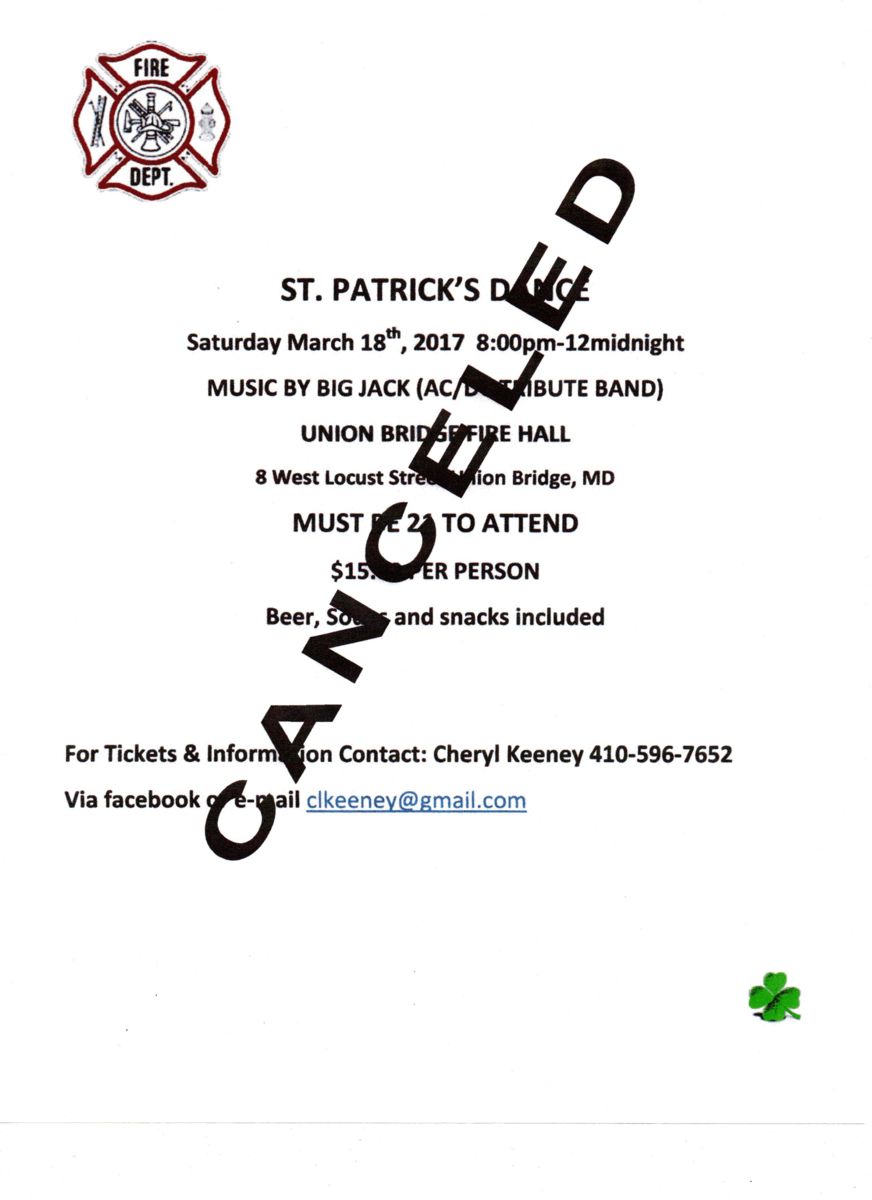 TRAINING OPPORTUNITY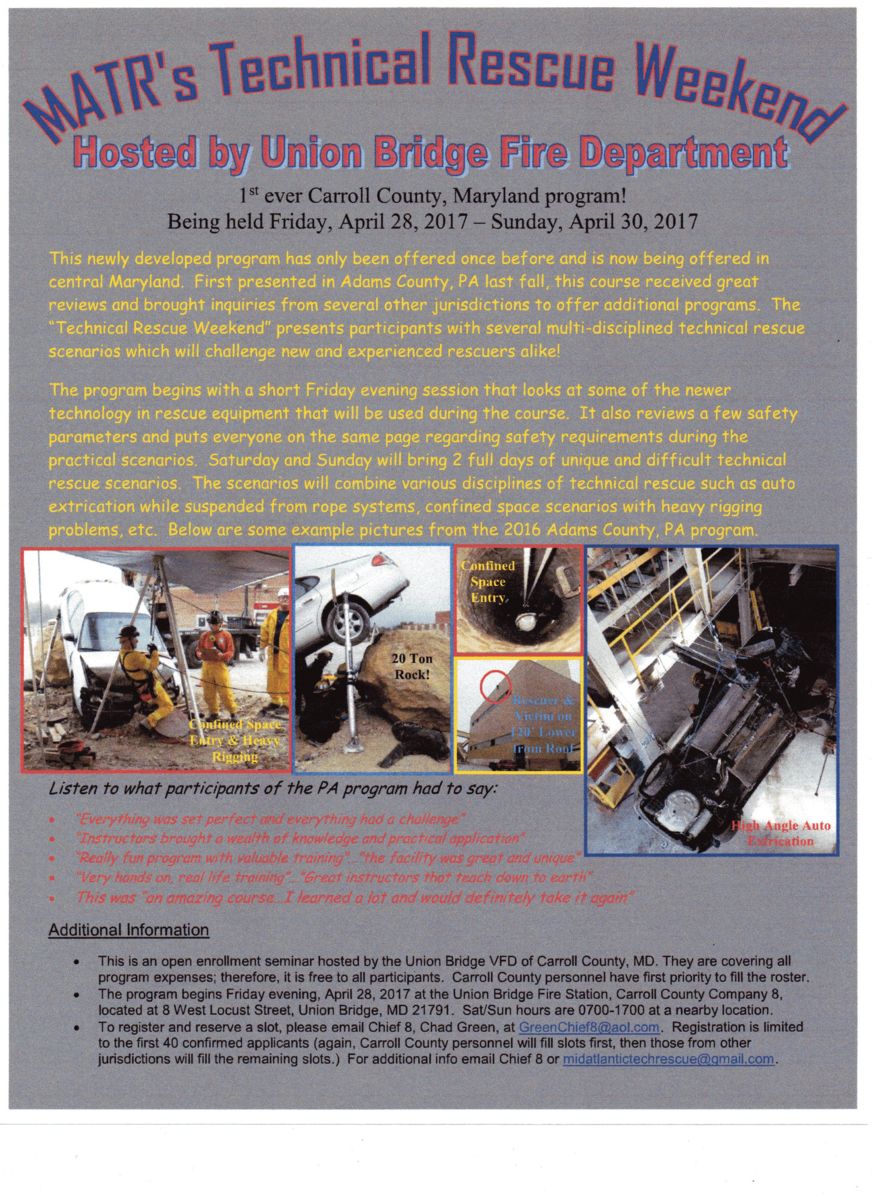 House Fire Near Winfield

Assistant Chief Christopher Harris, March 23

Box 14-19. At 10:39 hours, Units from Stations 14, 13, 10, 12 and 3 were dispatched for a house fire at 1080 Huntfield Road near Winfield. Before arriving, Duty 14 requested the "Tanker Task Force". Engine 141 arrived to find a 2 story single family structure with heavy fire from the attic and roof. A 2nd alarm was requested.

Engine/Tanker 84 was dispatched as an additional 'Tanker' on the "2nd Alarm". ... (Full Story & Photos)


Tragic Fire in Taneytown

Assistant Chief Christopher Harris, March 22

Box 5-1. At 15:34 hours, Engine 81, Rescue Squad 8 and Command Support 8 were dispatched to assist Station 5 for a 'Building Fire with Rescue" at 131 W. Baltimore Street in Taneytown. The initial dispatch advised of a fire in the attic with a child in that area of the structure. Paramedic 59 was first to arrive at 15:36 hours and advised of smoke from the attic area on Side D of a 2 story Duplex residential. ... (Full Story & Photos)


Chimney Fire on Bark Hill Road

Assistant Chief Christopher Harris, March 15

Structure Alarm 8-9. At 12:47 hrs., Engine 81, Engine 101, Ladder 5 and Medic 89 were dispatched for a chimney fire at 4494 Bark Hill Road (Sergeant 8-2's residence - C. Keeney). Captain 8 (T. Marble) was first to arrive and advised of a 2 story, single family structure with nothing evident. After a quick investigation, it was confirmed that there was an active chimney fire in a stainless steel stove ... (Full Story & Photos)

Large Brush/Field Fire

Assistant Chief Christopher Harris, March 11

Box 5-19. At 11:23 hrs, Station 8 units were dispatched as part of a "Brush Task Force" to assist Station 5 units on a brush/field fire at 1313 Baust Church Rd. Sergeant Jay Trankley (Station 5) had established "Baust Church Rd. Command" with a large area of open field and multiple piles of agricultural debris on fire with moderate winds quickly fanning the fires progression.

Brush 85, Engine 81 ... (Full Story & Photos)


*UPDATED* Engine/Tanker 82 Leaves for Iowa

Assistant Chief Christopher Harris, March 05

Engine/Tanker 82 has finally left the Union Bridge fire station for the last time. Its new home will be in Plymouth, Iowa. Nearly 7 weeks after negotiations for the apparatus sale began, Fire Chief Joe Rowe and EMS Captain Jeff Eastman flew into BWI on the evening of March 4th, ready to drive Engine/Tanker 82 back to their home station. Assistant Chief Harris picked them up from a hotel near the airport ... (Full Story & Photos)



L to R: EMS Capt. Jeff Eastman, Chief Joe Rowe, Past Chief Jim Harris, Asst. Chief Chris Harris, Fleet Manager Archy Jones, Chief Chad Green, Captain Tom Marble.



Box 6-13

Structure Fire in Frizzellburg

Assistant Chief Christopher Harris, March 02

Box 6-13. At 17:52 hrs, Stations 6, 3, 5 and 10 were dispatched for a house fire located at 2019 Frizzellburg Road just outside of Frizzellburg. The caller advised of heavy smoke and fire from the rear of the house at the address. Duty 3 from Westminster arrived as the first fire service unit (17:59 hrs.) and reported a "2 story single family dwelling with heavy fire through the roof". Chief 6 (Shaw) ... (Full Story & Photos)


New Ambulance Pictures

Assistant Chief Christopher Harris, March 02

The "New Ambulance Committee" has nearly finished their inspection of the new unit as of today. Some discrepancies were found during the inspection, which is normal, but repairs should be finished within a day or two. After they have completed this, the unit will be brought to AES in Hanover, MD. There, it will receive some final equipment and mounting upgrades before being delivered to the fire station ... (Full Story & Photos)

MVC with Rescue

Assistant Chief Christopher Harris, February 23

Box 10-16. At 1749 hrs., Rescue Squad 8 was dispatched to assist Station 10 for a "MVC with Entrapment" at Route 31 and Tibbetts Lane, just east of New Windsor. Chief 10 (Coe) was travelling on Route 31 at the time and arrived within a minute, to find a 2 vehicle collision with one off the road and in a ditch, on its roof. After a quick triage of the scene, a total of 6 were found injured and 2 were ... (Full Story & Photos)


New Ambulance Nearing Completion

Assistant Chief Christopher Harris, February 22

We have received pictures of our new ambulance, currently in production. The new unit will replace a 2005 Marque ambulance. The vehicle is nearly completed and members will be travelling to the plant in Bradenton, Florida on March 1 and 2 for the final inspection. The pictures show what the unit actually looks like at this point in the manufacturing. The pictures of the unit painted, are computer ... (Full Story & Photos)



Paint/Decal Design Rendition



Engine/Tanker 82. 1991 Spartan/Grumman (8-man cab), 1000 GPM pump with a 1500 Gallon tank.

Engine/Tanker 82 Sold!!!!

Assistant Chief Christopher Harris, February 15

After a couple of weeks of negotiations with a fire company in Iowa, we are happy to announce that Engine/Tanker 82 has been sold.

Fire Chief Joe Rowe of the Plymouth Volunteer Fire Company contacted us several weeks ago after finding the unit on the website "Firetec", an apparatus brokerage site designed to help fire departments sell or buy used fire apparatus. The unit was on this site for about ... (Full Story & Photos)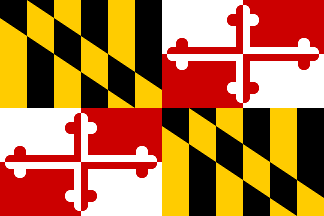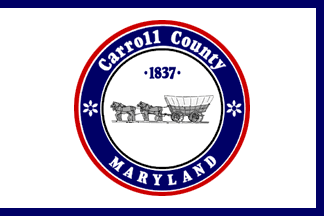 Union Bridge is located in Carroll County, Maryland.
The town is denoted in red and to view the area on
Google Maps, click on the image below.
Click on the Carroll County flag for LIVE fire department audio on RadioReference.com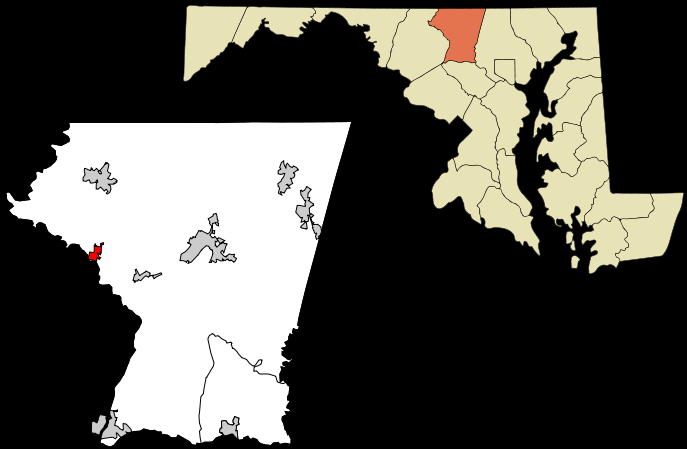 Your feedback is important to us! Feel free to sign the guestbook.

UNION BRIDGE FIRE COMPANY
MISSION STATEMENT
"Our mission is to provide high quality fire protection, rescue service and Emergency Medical Service for the citizens, businesses and visitors of our community during emergency and non-emergency incidents, while also providing safety and fire prevention education to the public. This will be accomplished by safely providing enhanced planning, equipment, training and education for our members and staff."

Tribute to the United States Military
The members of the Union Bridge Fire Company would like to thank the men and women of the United States Armed Forces for their bravery, service and sacrifice by putting themselves into harms way to fight terrorism and to protect our freedom. For that, we are greatful.
God Bless Them All!
Army Air Force Marine Corp Navy Coast Guard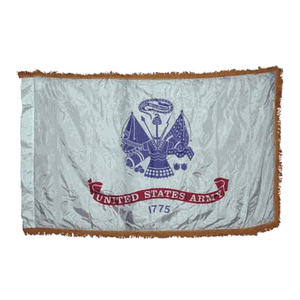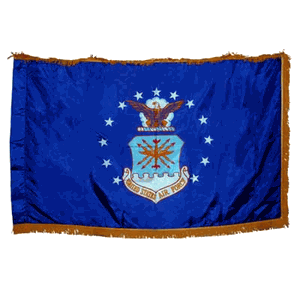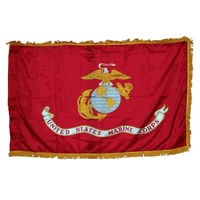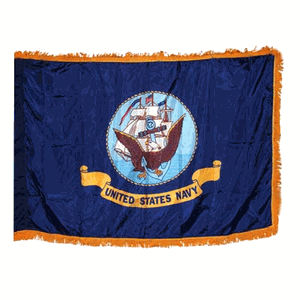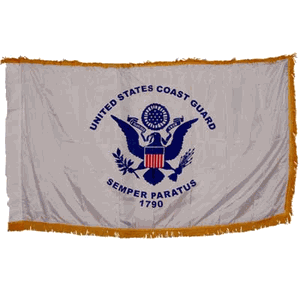 Check the current US and Maryland Flag Status