Monthly Business Meeting: First Tuesday at 7:00 PM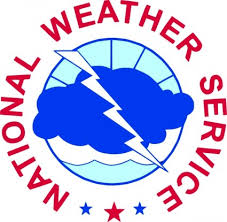 National Radar
and
Local Weather Forecast

Part-Time Paramedic Positions Announcement
The Union Bridge Fire Company is currently accepting applications for part-time Paramedics.
"Announcement" and "Application"
Download and complete the fillable PDF application
Send the completed application to: employmentubfc@ubfc8.org
AERIAL LUMINARIES KNOWN AS "SKY LANTERNS" ARE PROHIBITED IN MARYLAND

Assistant Chief Christopher Harris, November 04

PIKESVILLE, MD (November 2, 2017)

The State Fire Marshal would like to remind Maryland residents and visitors that using aerial luminaries, commonly referred to as "Sky Lanterns", is prohibited throughout the State.

The Office of the State Fire Marshal regularly receives requests from the public concerning these devices, typically constructed with oiled rice paper on a bamboo frame, which are released ... (Full Story & Photos)



ON SALE NOW!!!!!!

2018 Lottery Calendars On-Sale!!!

Assistant Chief Christopher Harris, November 01

Hey everyone, the 2018 Lottery Calendars are on sale now!!!

These make great Christmas gifts or stocking stuffer's that last for an entire year. Each calendar costs just $30.

Here's what you do and how the calendar and pay-out works:

Buy a calendar or multiple calendar's for yourself or to give as gifts to family and friends. Fill out the information on the calendar ticket and return it with $30 ... (Full Story & Photos)


Trick or Treat at the Fire Station

Assistant Chief Christopher Harris, October 31

Kids of all ages were walking throughout town tonight, going door to door for "Tricks or Treats" during this years Halloween event in Union Bridge. And the members of the fire company were hanging out in front of the fire station with treats for all those who stopped by. This has become sort of a tradition for us over the years, and the members have a great time seeing all of the different costumes ... (Full Story & Photos)



Happy Halloween 2017!!!!!!



Box 6-7

House Fire Near Pleasant Valley

Assistant Chief Christopher Harris, October 30

Box 6-7. 13:23 hours; Stations 6, 5, 3 and 10 were dispatched for a "House Fire" at 2610 Baumgardner Road near Pleasant Valley. As units responded, "Carroll" (CCECC ) advised that a firefighter was on the scene with heavy fire and was requesting a 2nd Alarm. Engine 81 was dispatched to cover units that had failed to respond on the initial alarm. Moments later, the Rapid Intervention Dispatch was alerted, ... (Full Story & Photos)


Tragic MVC Near Westminster

Assistant Chief Christopher Harris, October 17

Box 10-3. At 14:11 hours, Rescue Squad 8 was dispatched to assist Station 10 (New Windsor) units for an MVC with entrapment and one vehicle on fire. Paramedic 89 was added soon after with multiple reports of a very serious crash with multiple vehicles and patients. With additional reports of the serious crash and updated locations of the incident, Station 3 (Westminster) fire and EMS units were dispatched ... (Full Story & Photos)



Box 8-8. Fire showing on Side "C" (back of the building). Photo: PIO Perry Jones

1 Alarm Fire Near Union Bridge

Assistant Chief Christopher Harris, August 24

Box 8-8. At 17:21hrs., Stations 8, 10, 5, Frederick County 9 and Frederick County 13 received a dispatch for a "House on Fire" at 444 Bucher John Road. Chief 8 (Green) arrived at 17:27hrs., reporting a 2 story house with an attached garage and smoke showing. After establishing "Bucher John Road Command" and upon further investigation, he reported fire showing from Side "C" of the attached garage and ... (Full Story & Photos)


Rescue Squad Gets New Extrication Tools

Assistant Chief Christopher Harris, August 07

Recently, officers and firefighters in our company had been looking into purchasing new extrication tools for our rescue squad to meet the demands of new automotive technology and due to the possible need to replace a special hydraulic pump that has nearly come to the end of its service. Over the last several years, many manufacturers of hydraulic rescue tools have made tremendous progress in battery ... (Full Story & Photos)



SP333E2 Spreader and S700E2 Cutter HSS. These are located in the passenger side rear compartment.


House Fire in New Windsor

Assistant Chief Christopher Harris, June 10

Box 10-16. At 15:48 hrs., "Carroll" dispatched units from Stations 10, 8, 3 and 6 for a house fire at 107 Springdale Avenue in New Windsor. Immediately after the dispatch, Chief 10-1 (M. Moser) responded and requested the Rapid Intervention Dispatch (RID) to be added based on the large column of smoke in the area.

Engine 101 arrived at 15:51 hrs., to find a single story, single family home with heavy ... (Full Story & Photos)

First Due House Fire

Assistant Chief Christopher Harris, March 30

Box 8-8. At about 19:10 hrs., units from Station 8 and surrounding departments were dispatched for a house fire at 5571 Doody Drive near Union Bridge. First arriving Chief 8 (Green) advised smoke showing from a 2 story wood frame house. After insuring no one was in the house, flame became visible in a second floor window and established "Doody Drive Command". The "Rapid Intervention Dispatch" was ... (Full Story & Photos)

House Fire Near Westminster

Assistant Chief Christopher Harris, March 29

Box 3-25. At about 10:30 hrs., Station 8 units were dispatched to assist Station 3 (Westminster) for a house fire at 1349 Western Chapel Road. First arriving units reported fire showing and requested the "Rapid Intervention Dispatch" as well as additional tankers. The fire was well advanced and crews initially attempted an interior attack, however, were quickly removed due to the weakened structure.

Crews ... (Full Story & Photos)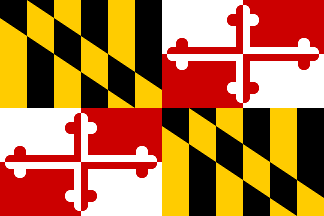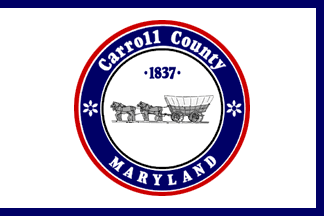 Union Bridge is located in Carroll County, Maryland.
The town is denoted in red and to view the area on
Google Maps, click on the image below.
Click on the Carroll County flag for LIVE fire department audio on RadioReference.com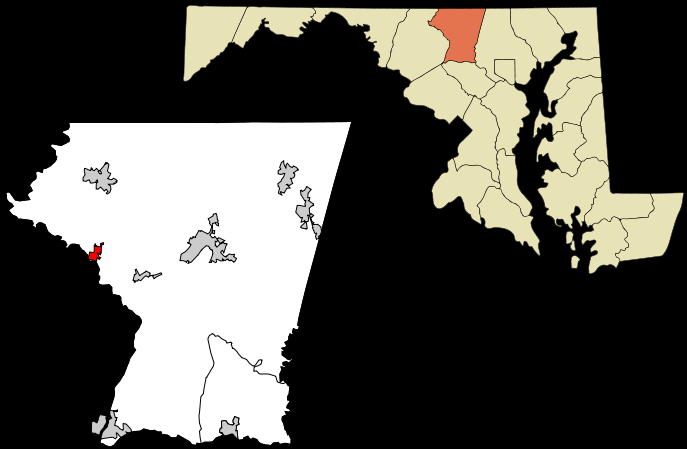 Your feedback is important to us! Feel free to sign the guestbook.

UNION BRIDGE FIRE COMPANY
MISSION STATEMENT
"Our mission is to provide high quality fire protection, rescue service and Emergency Medical Service for the citizens, businesses and visitors of our community during emergency and non-emergency incidents, while also providing safety and fire prevention education to the public. This will be accomplished by safely providing enhanced planning, equipment, training and education for our members and staff."

Tribute to the United States Military
The members of the Union Bridge Fire Company would like to thank the men and women of the United States Armed Forces for their bravery, service and sacrifice by putting themselves into harms way to fight terrorism and to protect our freedom. For that, we are greatful.
God Bless Them All!
Army Air Force Marine Corp Navy Coast Guard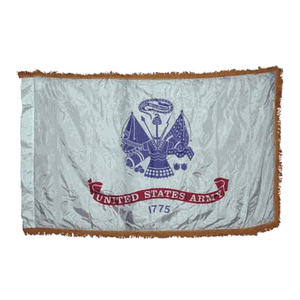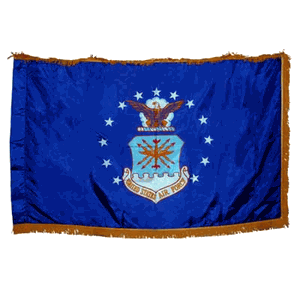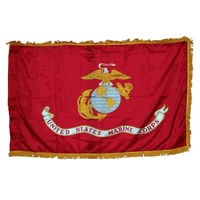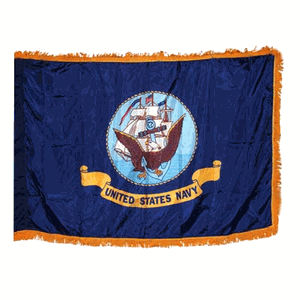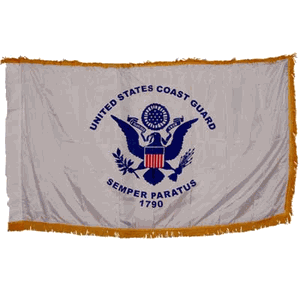 Check the current US and Maryland Flag Status